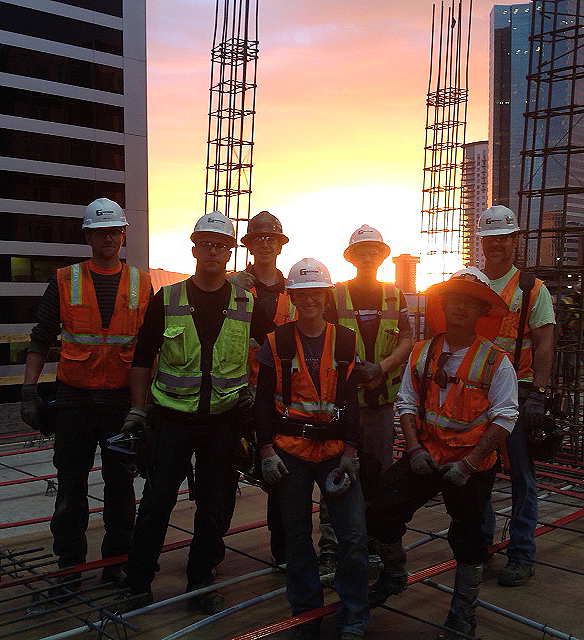 Top Ten Reasons
to Choose CITC
CITC was created in 1988 to serve a critical need in the construction industry for skilled trades training and provides a single consistent open – shop training function for five different trade associations.
CITC is a joint effort of 5 trade associations and results in the conservation of administrative and overhead costs for the benefit of the students and the association members.
CITC is a tax exempt 501c (3) non-profit corporation.
CITC is accredited through the Emily Griffith Technical College and the US Department of Labor Office of Apprenticeship Training and utilizes the NCCER curriculum.
CITC takes great pride in their one to one individual guidance approach to students.
CITC strongly believes that their record of student success, and the confidence association members put in their programs, are based on delivering their services and training through industry experts with real experience and a real passion for the trades.
CITC is very accommodating to student needs because they understand the barriers and challenges students may have
CITC strives to make their CITC education as easy for students as possible while assuring their education is "top notch – real world" preparing them for a great career in the construction industry.
CITC provides a support system to make sure each student succeeds and are dedicated to not letting you fail!
CITC is a workable alternative education to an expensive college debt that leads to a great career while providing the opportunity to earn while you learn.